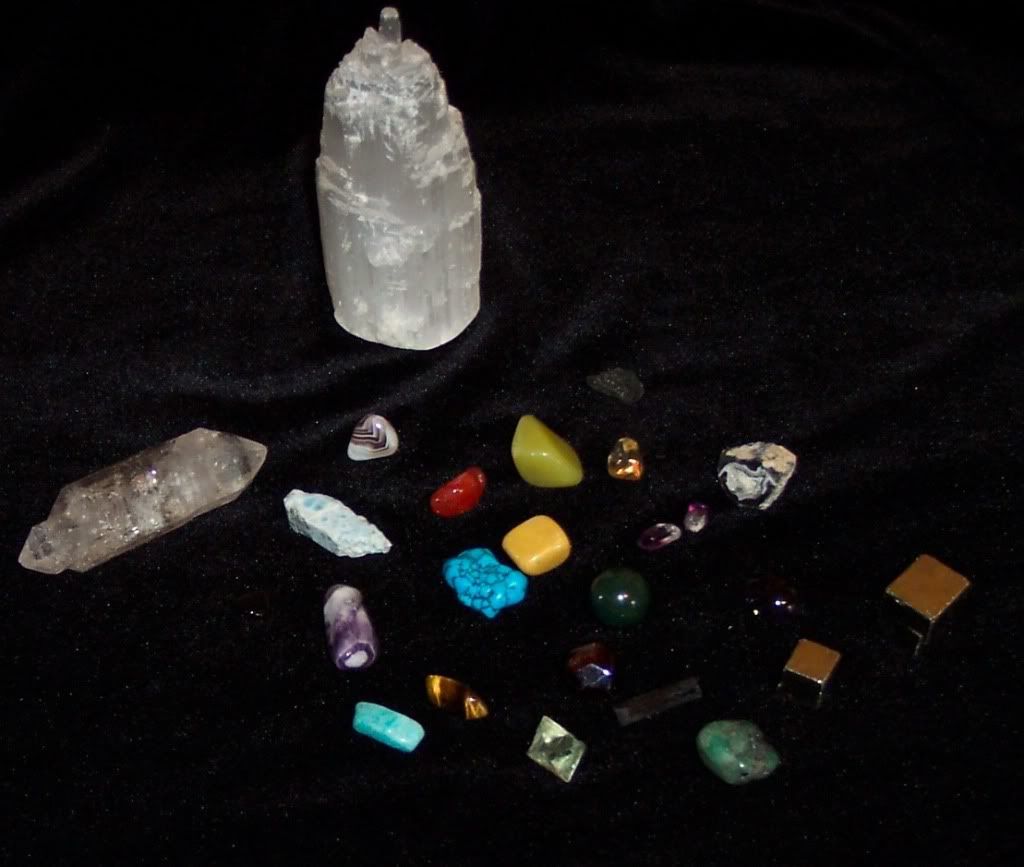 This in an online live video class so you will need a computer with internet access.  Once you pay we will send you the log in info prior to the date of the class.
The use of crystals for healing on many levels began long before what is called the New Age. When you hold a crystal or meditate with them, place them in special areas of your home, or wear crystal jewelry, you continue practices which are as old as humankind.  The human connection to crystals is one which transcends time and cultures.
Some of what you will learn in this work shop is: How to choose your crystals, Cleanse your crystals, and set the intention for your crystal. Along with how they work with the chakras and much more.
An abbreviated version of our Intro to Crystals Class at a low price because we these are our first online classes
Marti
 will explain the basics of crystals and how they are used for protection by paranormal researchers and others as well as how they can be used for a variety of things including healing and Chakra alignment.
Date:  11/25/12  
1pm – 3pm  EST  
Cost:  $20  
Feel free to email us or call us with any questions concerning this class 609-261-2361.   Payment is required to guarantee your spot.